Flexible package composed by several sealed laminates or glued paper has experienced an important increase in the last years, particulary driven by alimentary industry.
Productivity and quality are the two most desired objectives in the sector. In order to this, they have included machinery with the most advanced technology.
This machinery includes big quantity of rollers in the different processes: extrussion, lamination, impression, cutting and thermofusing for obtaining the final package.
At Rodero we perfectly know the peculiarities of each process, offering the best adapted solution. Our coatings adapt to the most demanding standards.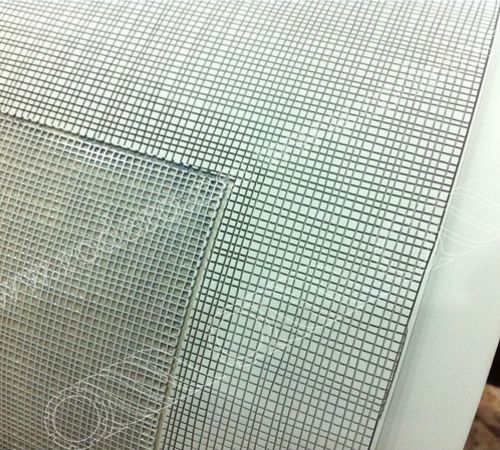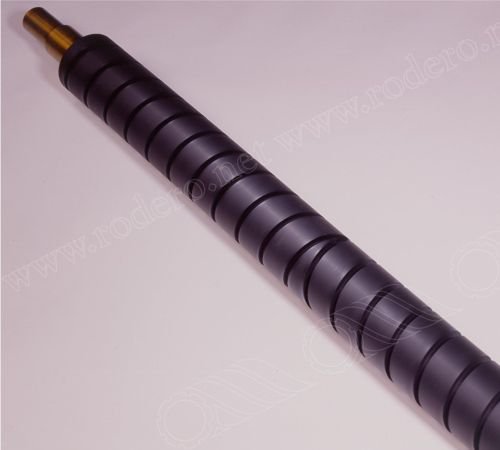 CHROMED OR CERAMIC COATED ANILOX ROLLERS AND SLEEVES
Our rubber and polyurethane roller offer is complemented with chromed steel rollers, with mechanic or electric patterns with different line screens depending of the quantity of ink to provide, and laser engraved ceramic anilox rollers, that allow to control the ink volume through line screen and cell angles. Their main benefits are: