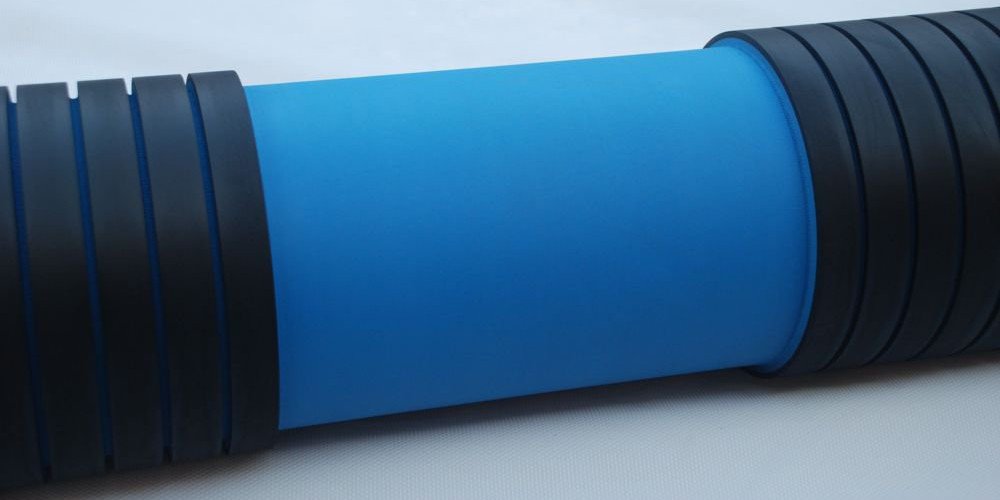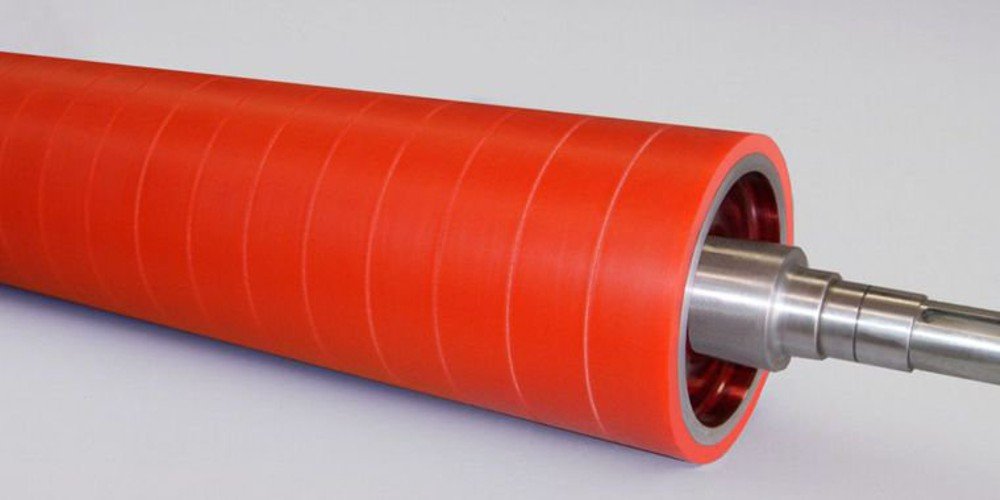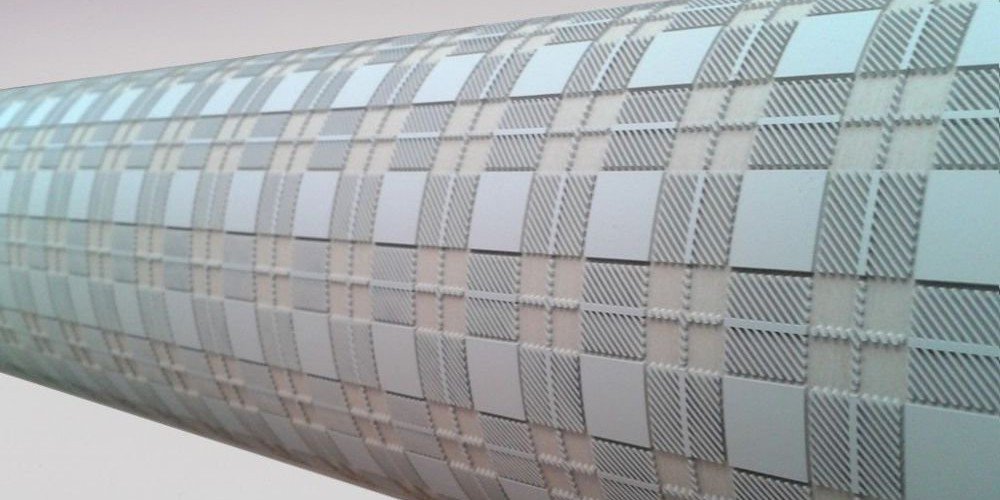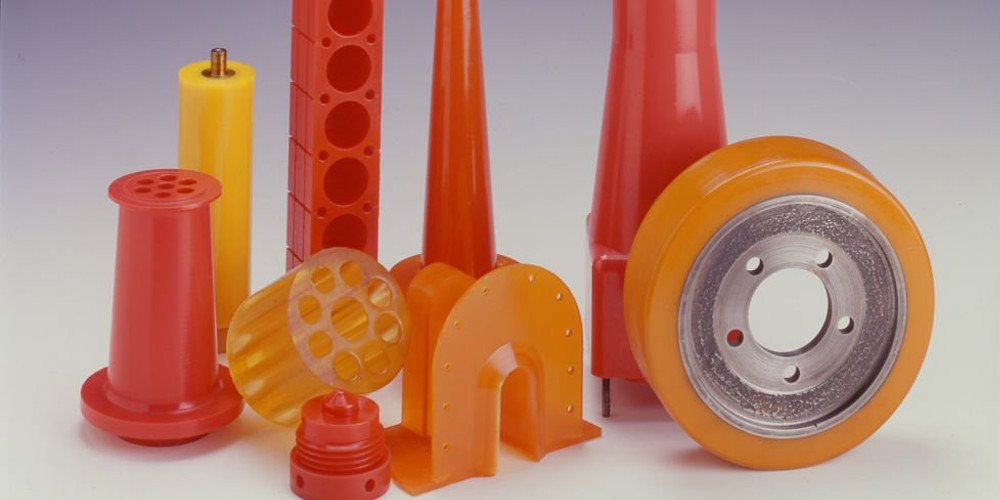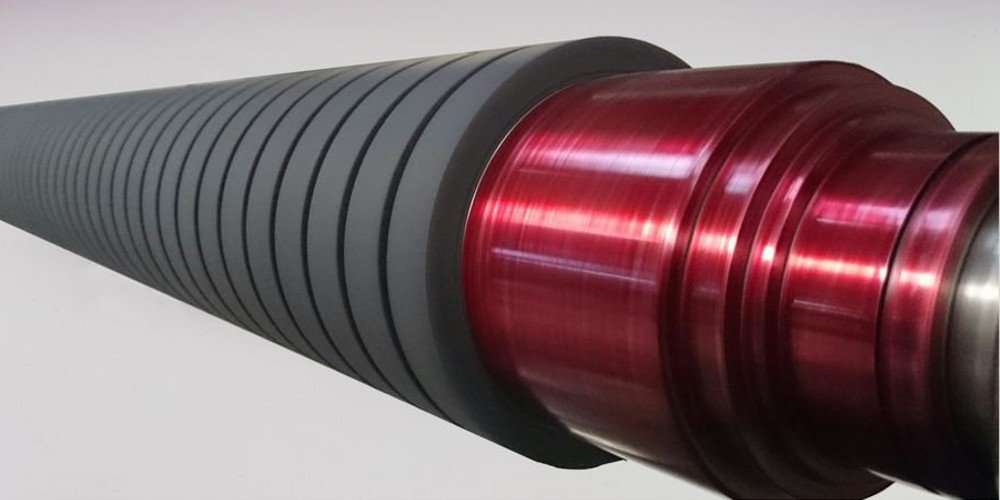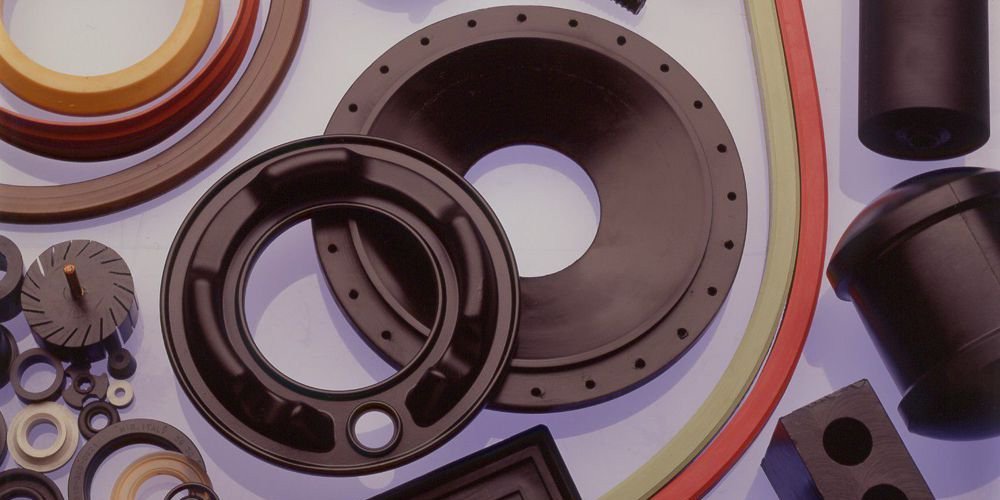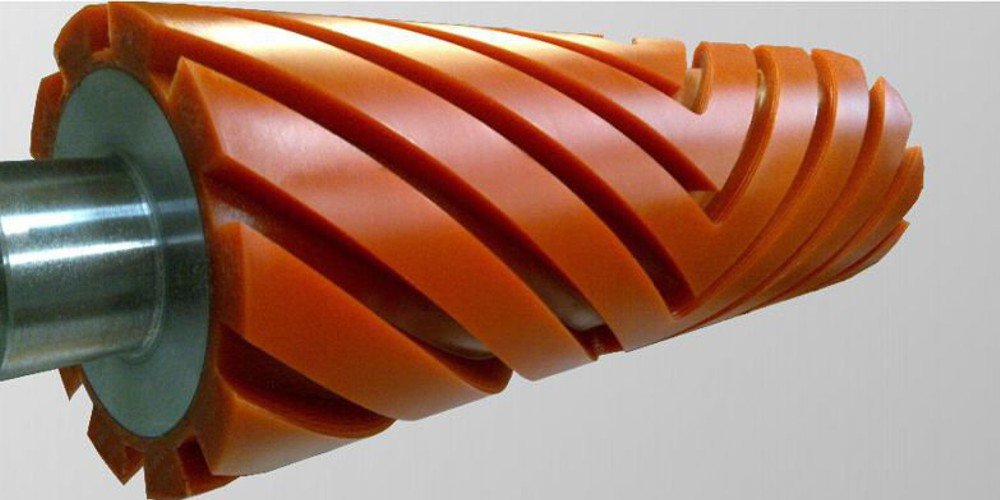 Recubrimiento rodillo barnizador caucho ROCAUCHO
Recubrimiento rodillo poliuretano ROTHANE
Piezas técnicas de poliuretano ROTHANE
Piezas técnicas de caucho ROCAUCHO
Rectificados, estriados, bombeos
Fabricación y reparación de núcleos metálicos
THE VOICE OF EXPERIENCE
More than 60 years helping the world go round

---
RUBBER OR POLYURETHANE ROLLER COATING AND MANUFACTURING
We fuse our extensive experience, passion for what we do, and the most advanced technologies to obtain products with excellent quality.

At Rodero, we design, compose and transform elastomers, covering all type of rubbers (NR, NBR, SBR, IIR, CR, CSM, EPDM, SILICONE, EBONITE, ETC.) and polyester-based and polyether-based polyurethanes, with hardness values from 20 Sh.A until 75 Sh.D, covering thereby all the requirements from the differnt rollers and technical parts for diverse industry applications.
Our main activity focuses on:

Roller manufacturing and coating with different rubbers as NR, NBR, BR, IIR, CR, CSM, EPDM, SILICONE, EBONITE, etc.
Roller manufacturing and coating with polyester-based polyurethane and polyether-based polyurethane.
Rubber technical parts manufactured through compression, transfer, injection or tooling.
Polyurethane technical parts.
5 REASONS TO CHOOSE US:
EXPERIENCE. More than 60 years of experience to serve you.
QUALITY. All our processes are certificated by SGS to compliance the ISOO 9001 standards, ensuring the quality of our products.
R & D. In our laboratory we are constantly developing high quality rubber and polyurethane formulations adapted to each application.
FLEXIBILITY. We adapt to your company requirements. If it is possible, we will do it!
CONFIDENCE. We rely on a human team specialized in each of their areas and with extensive experience.